Arisun attended this year's online SEMA360 show held on Nov. 2-6, 2020, showcasing the latest tires and services designed to put customer first and enhance product values better than ever.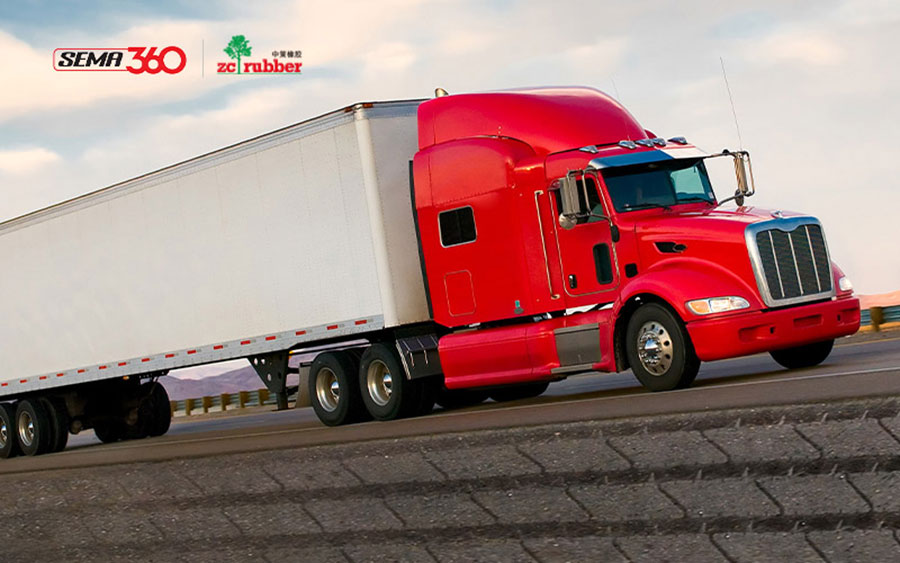 The virtual online trade show SEMA360 focuses on business relations, new product introductions and industry-leading education in the absence of the 2020 SEMA show. This is the first time that Arisun has displayed the tires and services in a virtual exhibition, and established online contacts and exchanges with potential buyers and customers.
This year's leading highlight is the recent release of two new Arisun truck tires for the North American market, AS600+ for long haul and AZ692 for mixed service focusing on longer mileage, excellent handling, and superb fuel efficiency.
"We have worked closely with top universities in China to develop new design theories and the new products have made huge improvements in tire performance." ZC Rubber said.
Beyond new tires' debut, the parent company ZC Rubber showcased the newly-launched global customer service platform online for tire dealers, which will serve as a one-stop solution for tire information, marketing support and after-sales service for all of the company's brands including Arisun, Westlake, Goodride .
In addition, Arisun has revealed that it will open a new distribution center in the US in December, bringing more efficient logistics services to its customers.
"Even though this year's event is a virtual experience, it is still a fantastic opportunity for us to tap into targeted customers and connect with them. We are excited to share our latest innovations in products, technologies and services with the industry, and to bring safe and value to our customers and end-users. "the company states.